News
Live Dates, Videos and more...
Our Vision Thing
...in a western sky
Vision Thing
This Corrosion
Temple Of Love
Body & Soul
Über uns
Was macht Temple Of Mercy aus?
Temple Of Mercy pflegen das Denkmal von The Sisters of Mercy
Wave/Gothic-Rock und wegweisende düstere Klänge der 80/90 er Jahre – Temple Of Mercy pflegen das Denkmal von The Sisters of Mercy. Die magnetische Atmosphäre vom Mythos The Sisters of Mercy wird in den Raum getragen. Wave- und Gothic-Fans kommen auf ihre Kosten wenn die erfahrenen MusikerInnen von Temple Of Mercy die Bühne betreten und die Klassiker von Andrew Eldritch & Co gekonnt umsetzen. Der Durst zwischen den raren Live-Auftritten von The Sisters of Mercy wird gestillt. Tretet ein in die Atmosphäre von Temple Of Mercy.
Hingabe

Düster

Gothic Rock

Wave
Die Band
Wer sind die Kinder der Nacht? Wer ist Temple Of Mercy?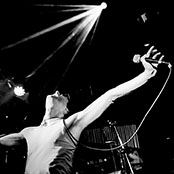 Charismatischer Frontmann – Singt zusätzlich in verschiedenen A Cappella Formationen und Musicals. Spielt Gitarre, Ukulele und Trompete.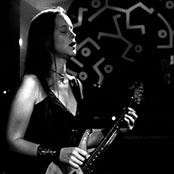 Julia Pruns
Leadguitar, Backing Vocals, Programming
Musikerin mit Hingabe – Spielt Gitarre, komponiert und singt zusätzlich in ihrer eigenen Band Bäd Influence, wird auch als Bassistin gebucht.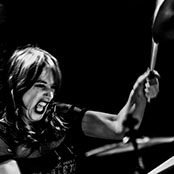 Dr. Avalanche in Menschengestalt – leidenschaftliche Schlagzeugerin, Inhaberin MUSIC SCHOOL BAUM Elmshorn, Composer und Drumer bei ANIMA.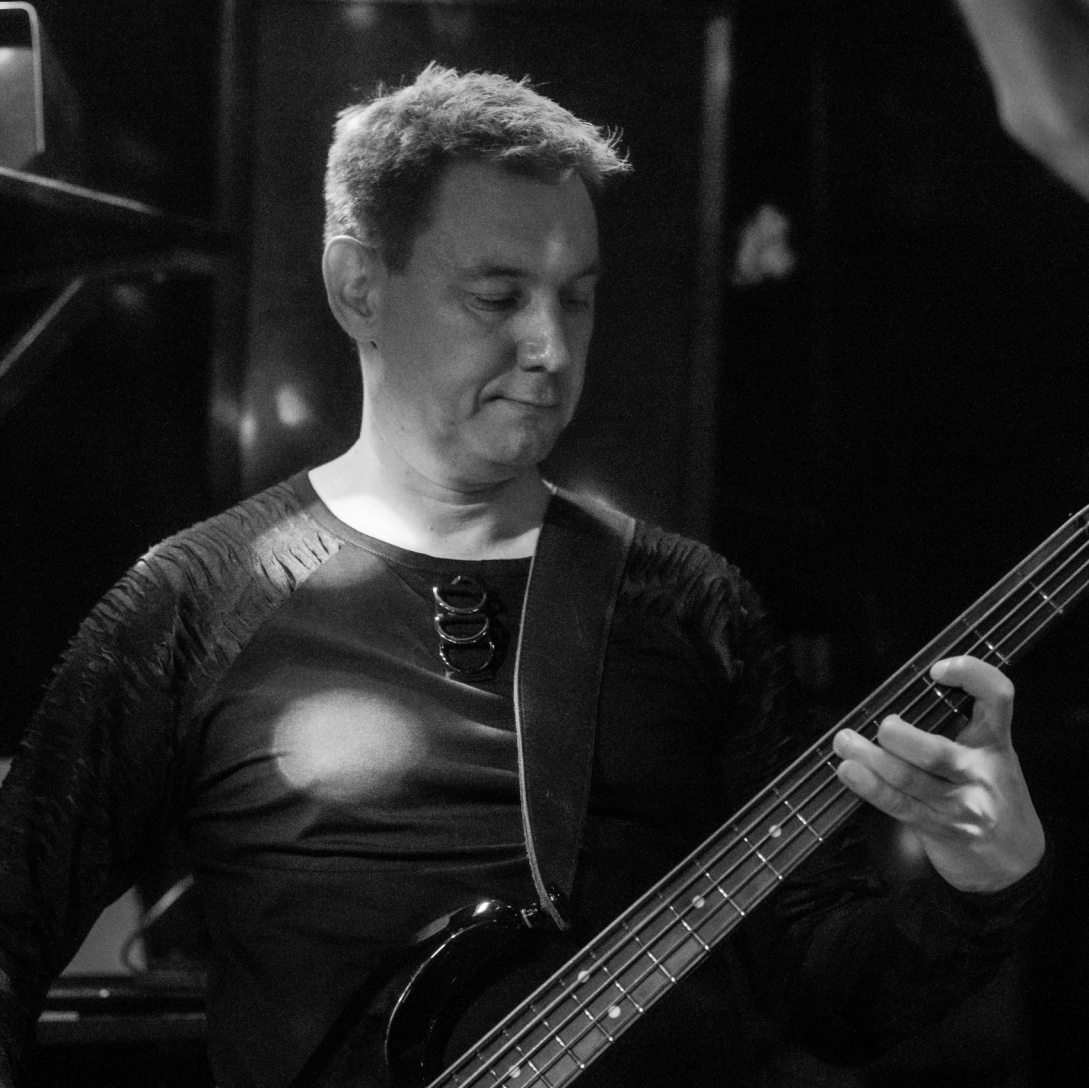 Der Groove Master. Lebt für die Musik, lebt TEMPLE OF MERCY. Spielt in weiteren Bands und Projekten.